"Customer Safety Is Our number one Priority"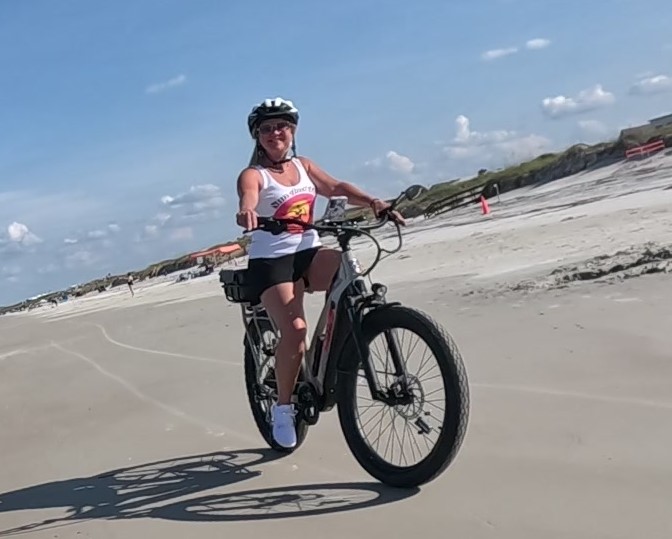 E-Bike Road And Traffic Safety
PRE-RIDE CHECKLIST
1) Does derailleur work and shift and change smoothly?
2) Are Tires properly inflated?
3) Manually test brakes
              F:  Front brake
              R:  Rear brake
4) Is seat post clamp tight and seat at correct angle
5) Ensure steerting operates freely with no excessive play.
6) Check for broken or twisted cables
7) Check battery capacity and for damage
8) Check to make sure axle nuts and quick releases are tight.
RIDING SAFETY
1. Wear bright colored clothes, sunglasses, closed toes shoes
2. Always have your head on a swivel
3. Follow all traffic laws
4. Only ride on the street in an official bike lane
5. Must ride e-bike in the same direction as traffic
6. It is against the law to ride e-bikes under the influence
7. Try to ride in less stress areas versus high stress riding areas
8. Avoid riding in bad weather
9. Always wear your helmet
10. Allow proper space cushion between riders and pedestrians 
BIKE SECURITY
1) Always store E-Bike indoors in a locked room when not riding.
2) Park your E-Bike in well lit areas.
3) Lock E-Bike to a bike rack, street light or steel parking meters.
4) Always lock the frame of the E-Bike, never just the front tire.
5) If there are multiple E-Bikes, lock them together.
6) Never leave E-Bike or accessories unattended and unlocked.
7) Always park E-Bike within hearing distance and sight of you.
8) Engage the E-Bike alarm so you can here it if it is triggered.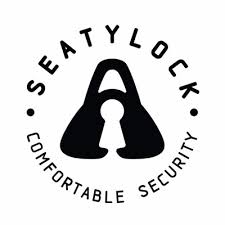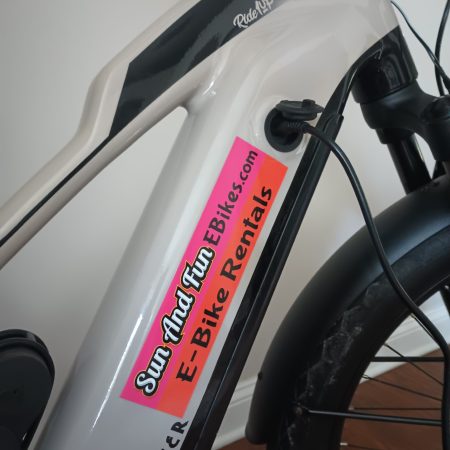 BATTERY CARE
1) Do not store E-Bike in damp place
2) Make sure the battery and charger port are dry before charging
3) Do not place items on battery or charger
4) Place charger on hard/ non flammable surface
5) Always use the charger and cord provided with your E-Bike
6) Do not leave charging overnight or unattended
7) Charge at room temperature, do not leave or charge in direct sun
8) To charge E-Bike, plug charger into wall outlet first, then E-Bike
To disconnect, unplug from E-Bike first, then from wall outlet
9) Never use extension cords or charging stripes
10) Avoid draining the battery completely