"DO MORE THINGS THAT MAKE YOU FORGET TO CHECK YOUR PHONE." —UNKNOWN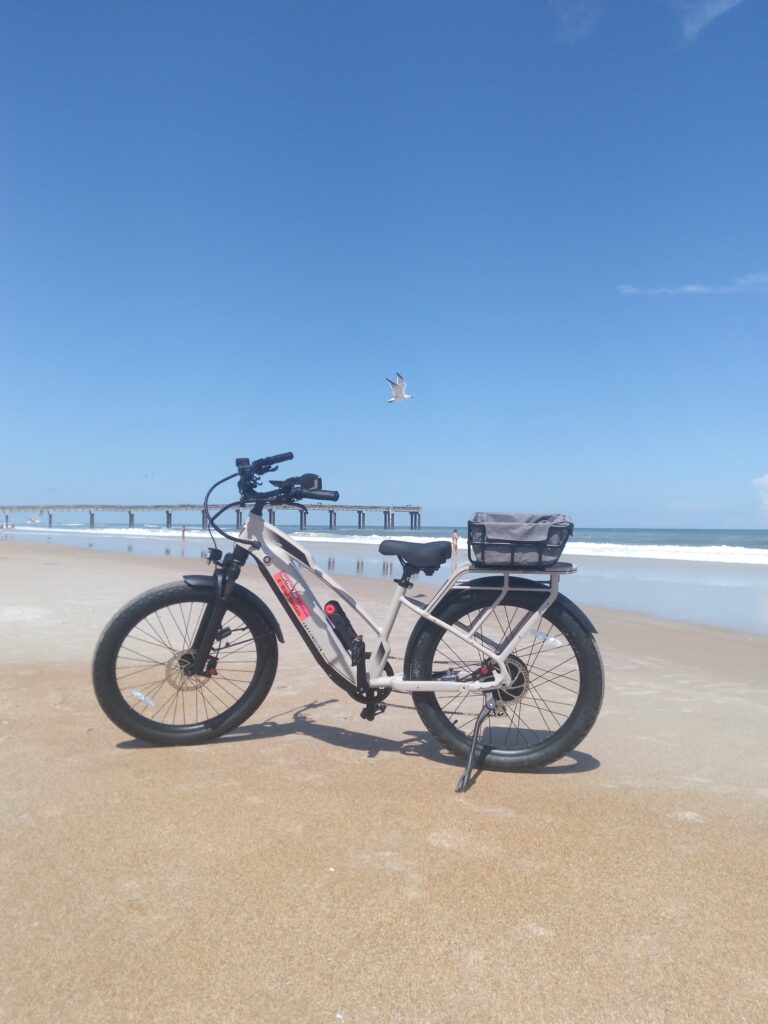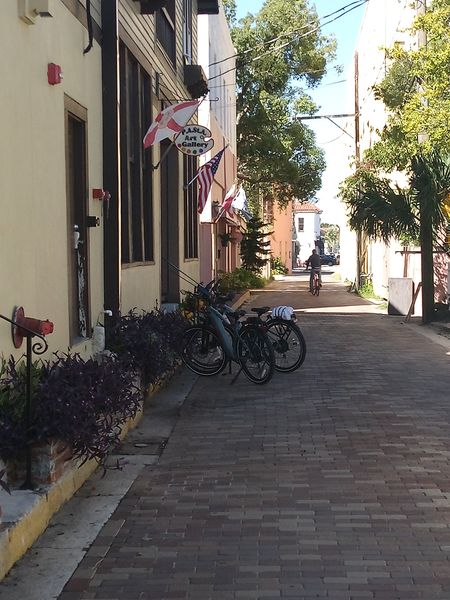 2 HOUR RENTAL 
Free Delivery & Pick Up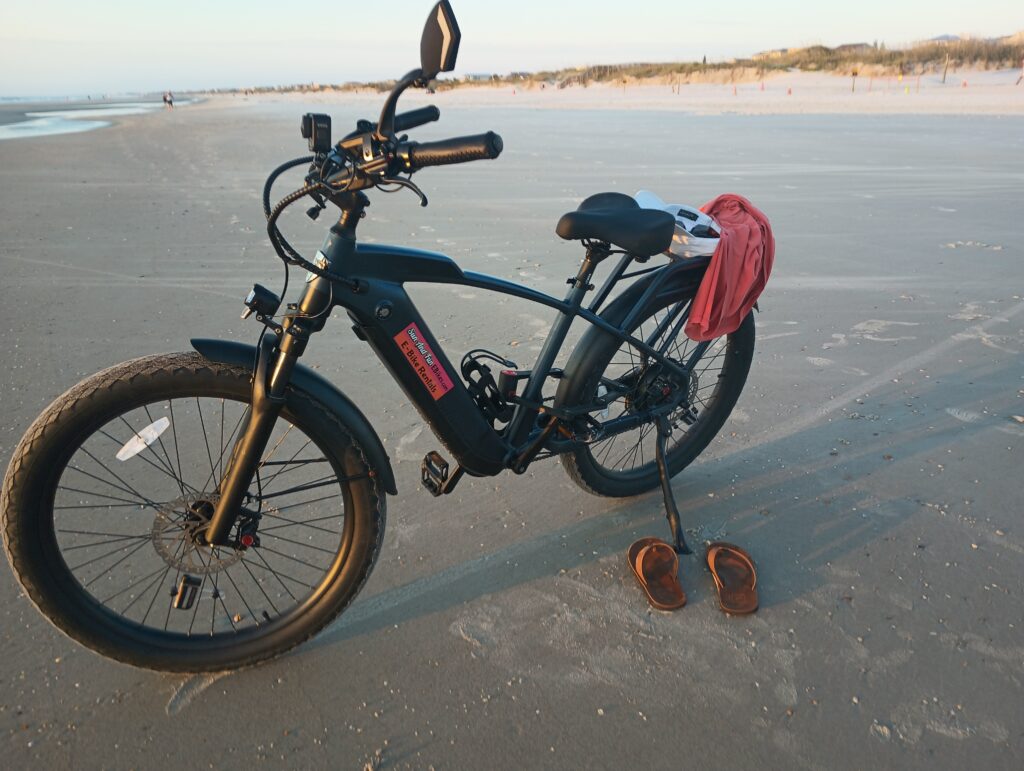 5 HOUR RENTAL
Free Delivery & Pick Up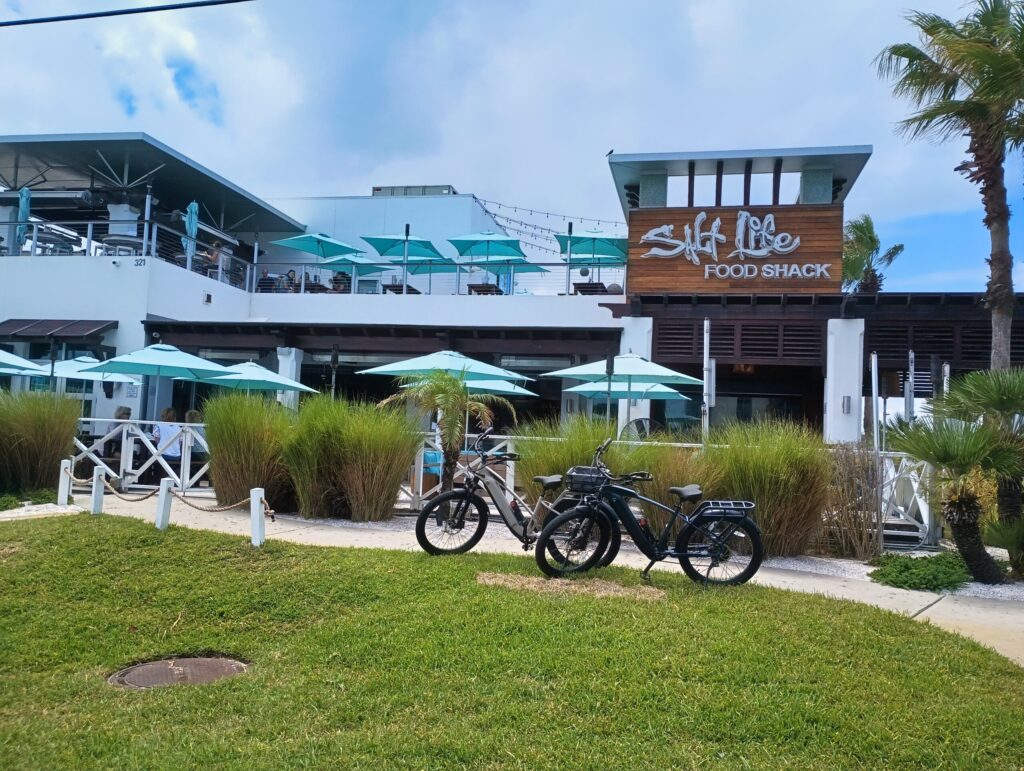 24 HOUR RENTAL
Free Delivery & Pick Up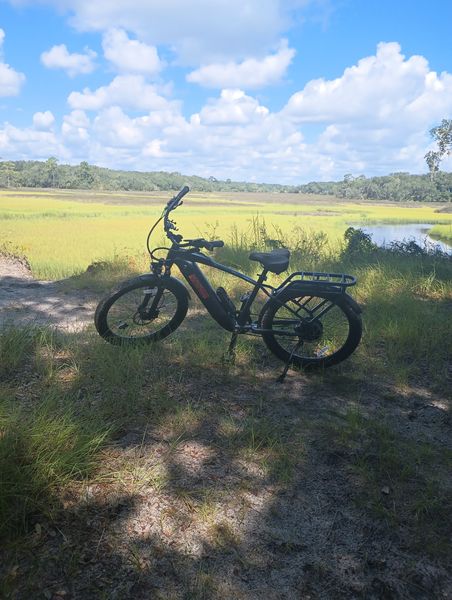 2 Day- 48 HOUR RENTAL
(2 To 6 Day Rentals Available)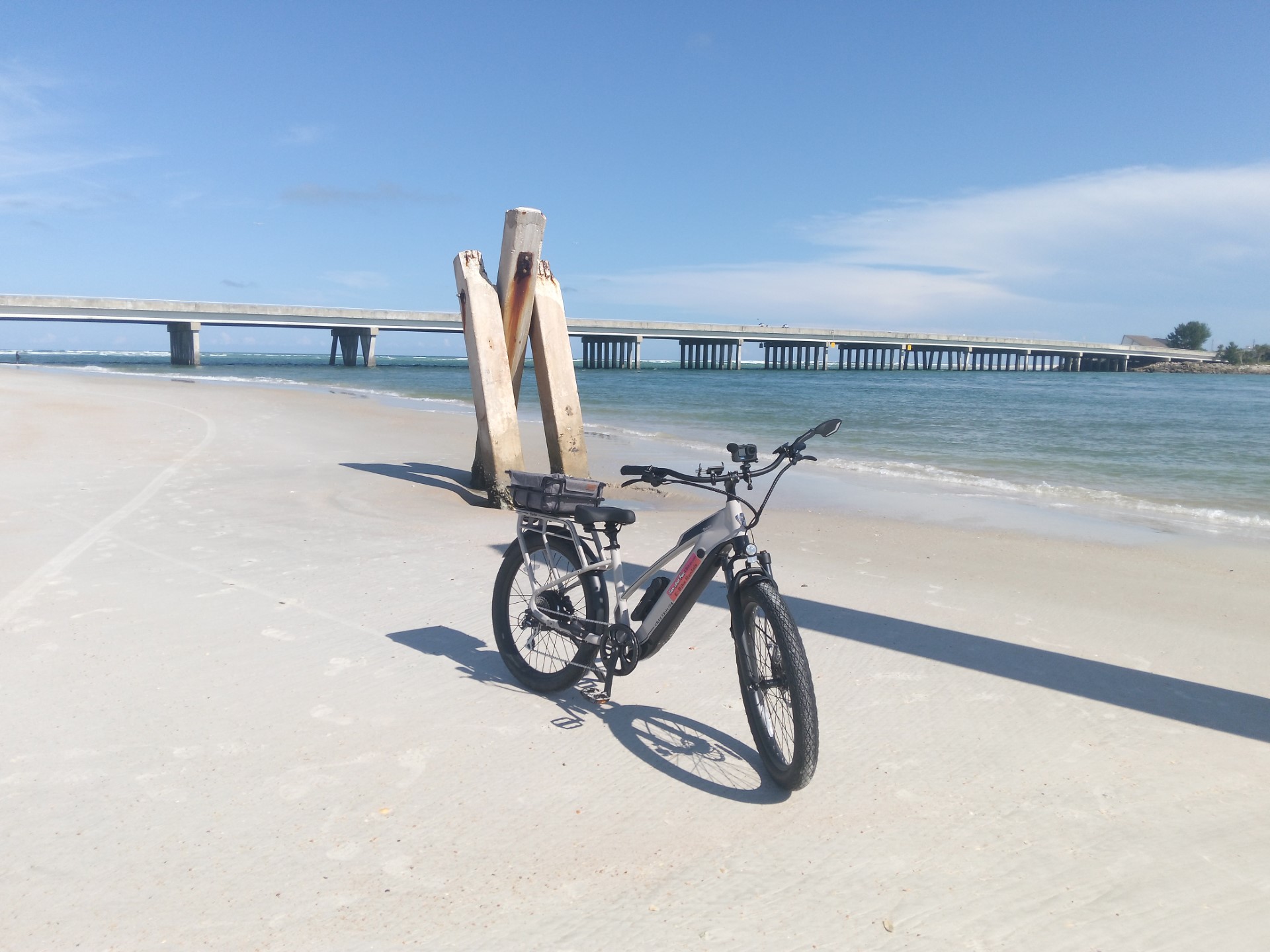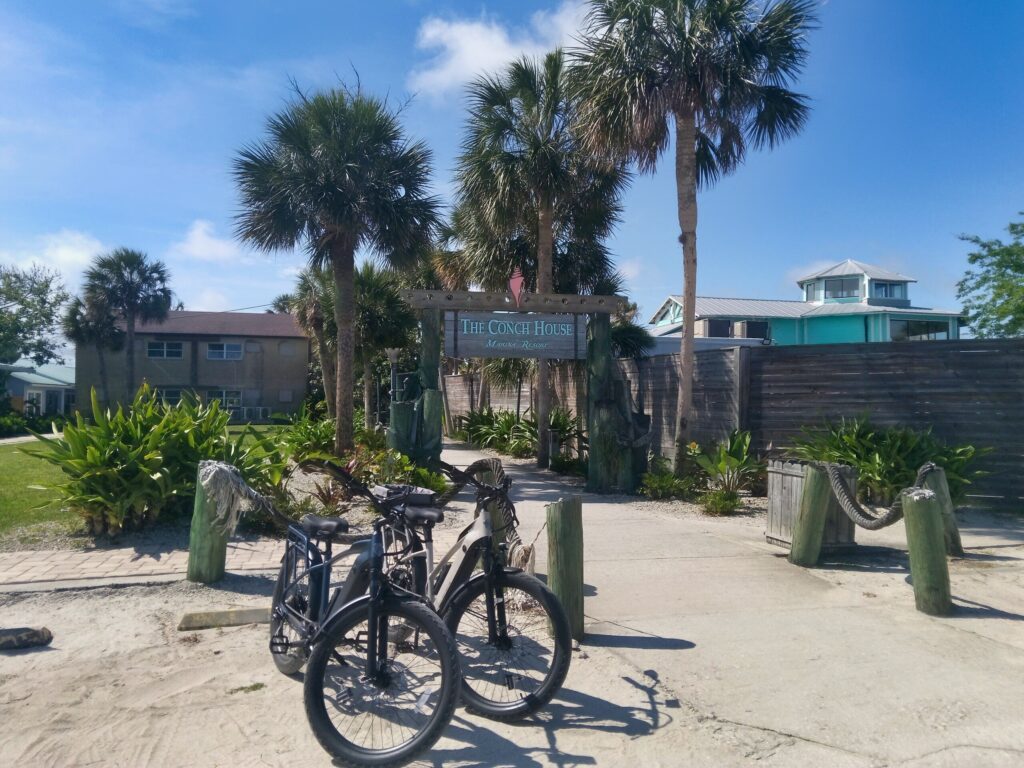 Renting an e-bike allows you to park the car and be a kid again!
Imagine the fun of waking up and exploring new areas, new attractions and stopping in a different coffee shop every morning. Then riding to the beach, brunch, lunch, shopping, you name it! 
Taking a round about way home for a late afternoon nap before hitting downtown for happy hour and some dinner. After an awesome meal you cruise home on the beach while the sun sets over the dunes! 
CLOSE YOUR EYES, SLEEP, REPEAT….. 
#1 E-BIKE RENTAL EXPERIENCE IN ST AUGUSTINE

Imagine a journey where you can effortlessly glide along the stunning backstreets and beaches of Florida's First coast, soaking up the sun and experiencing the true beauty of this coastal paradise, River to Sea.

Welcome To Sun And Fun E-Bikes!
E-Bike Rentals And Accessories
**Rental Requirements**
– A government issued ID
– Cell Phone Number
– Current Address
– Current E-Mail Address
– Major Credit Cart
– Be at least 18 years of age
– Proper foot attire; flat soles and closed toe. No flip flops!
– Must Follow Traffic Laws & Regulations
– There is a 275 lbs weight limit for all E-Bikes